This page will contain all press releases for the Cole Land Transportation Museum. Click on the title above the photo.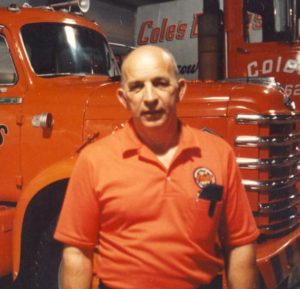 Cliff Vining was essential to the building of our museum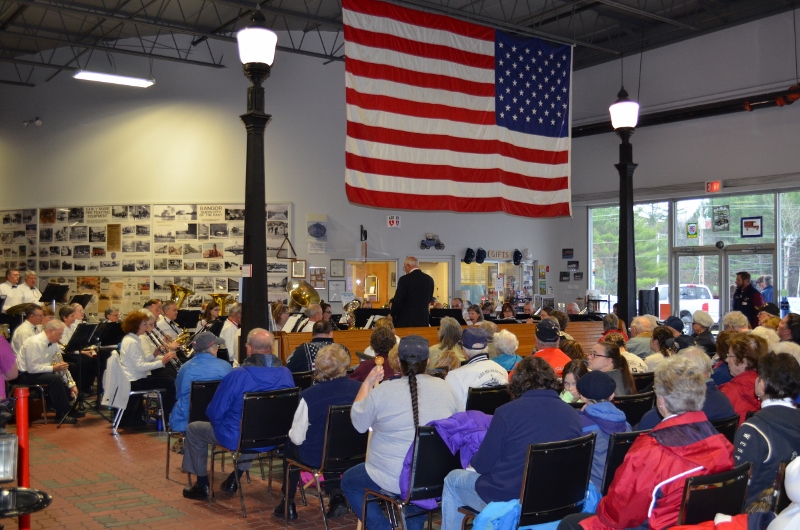 The Bangor Band plays in front of a packed house on Veterans Day in 2015.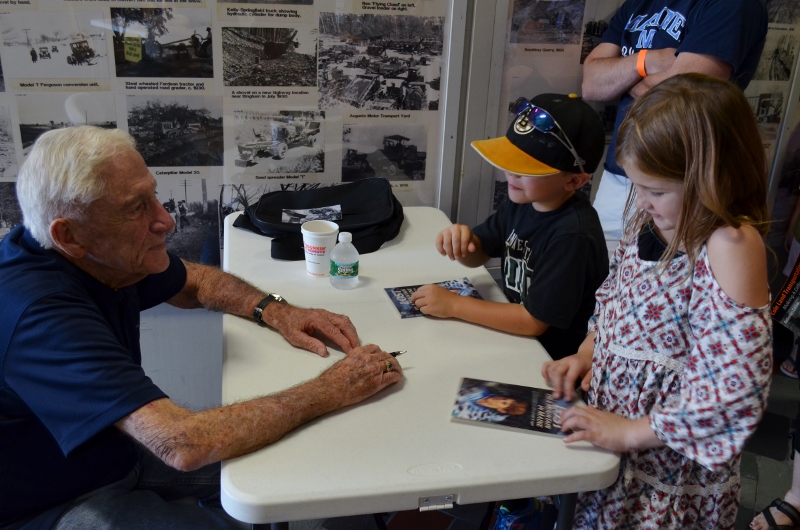 Donn Fendler speaks to Hunter Chadbourne of Pownal, Maine and Sophia Neville of Orono, Maine at the Cole Land Transportation Museum.

Thousands of Maine veterans walk in local parades carrying walking sticks given to them by the Cole Land Transportation thanking them for their service.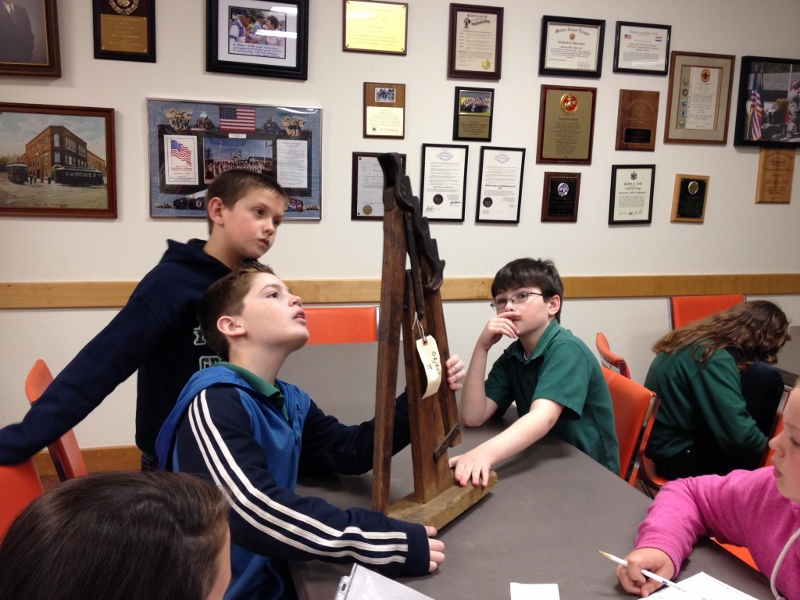 Students from All Saints Catholic School of Bangor, Maine examine an 120 year old wagon jack.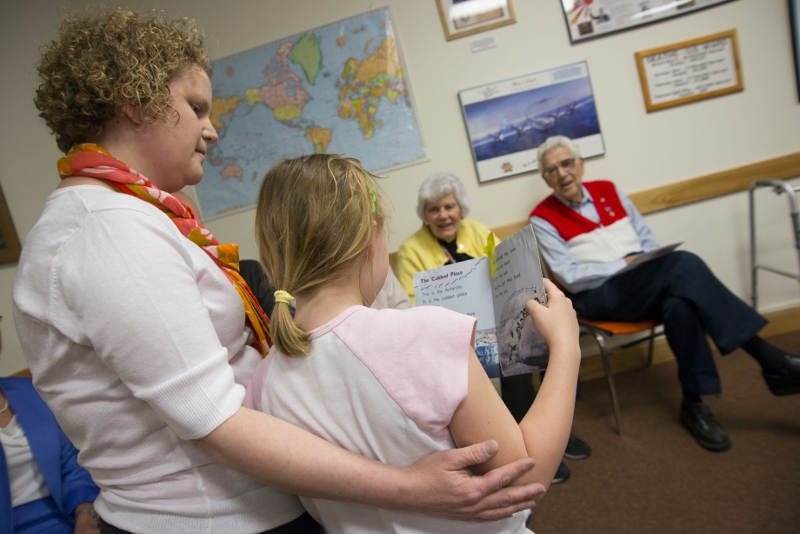 Museum Founders Galen and Sue Cole listen as a child who once couldn't read at the appropriate level reads them a story.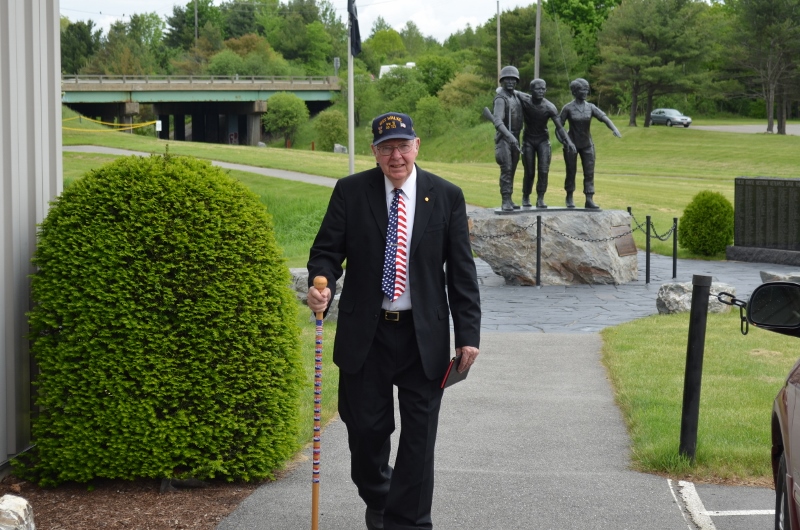 Museum Volunteer and WWII Veteran George Lapaire with his walking stick on Memorial Day 2013.